Four Key Guidelines for Smarter Inventory Control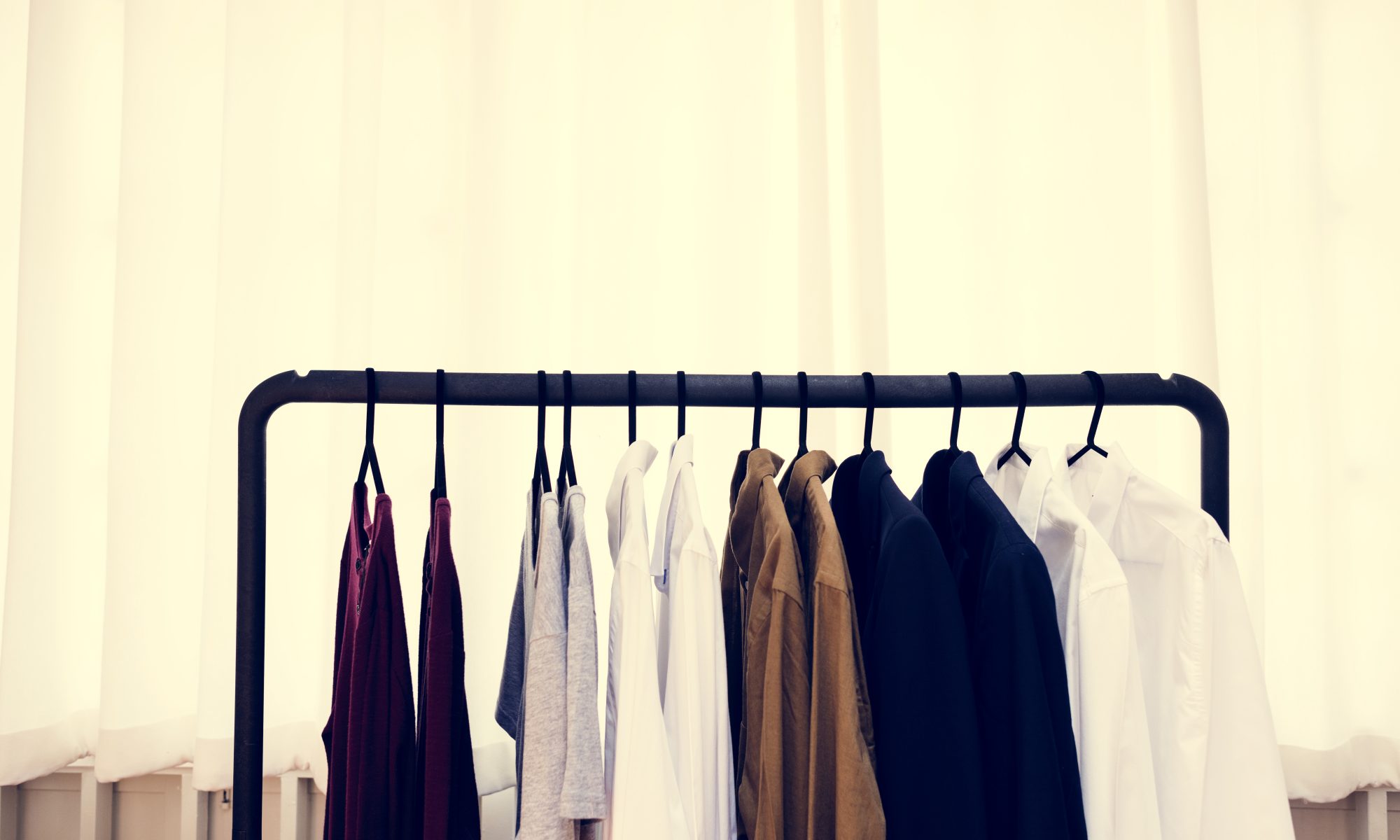 Inventory control at its essence sounds easy enough—always have enough stock on hand to satisfy customer demand. And yet, retailers' success (or failure) can depend on how well they can manage the balance between losing sales due to stock outs and tying up cash with too much inventory. Here are some key guidelines for inventory control that can help you stay on track and even avoid a few mistakes along the way.
1 – Maintain accurate records
When it comes to your inventory control, losing count means losing customers! Customers come into your store expecting to find what they need. If your business doesn't fulfill that expectation, your customers will promptly find a more reliable retailer. However you decide to track your inventory, any product movement must immediately be recorded to inventory tracking system. Whether manual, spreadsheet or software, focus on which system will produce the most timely and accurate reporting for your business. Manual systems rely heavily on human-based procedures whose accuracy and effectiveness are contingent upon diverse factors going from bad math to a lack of motivation.
Inventory software combines different automated processes to collect data. A process such as scanning, instead keying in data, both reduces sources of manual errors and the time and effort involved in data collection. Finding the right combination of solutions and leveraging best practices such as cycle counts, can vastly improve your inventory control efficiency and accuracy.
2 – Be proactive with replenishment
Replenishment describes the process where new inventory is new to replace inventory which is used or sold. Where no replenishment plan is perfect, the best plan times for new supply to arrive just in time to avoid a stock out. To help manage the balance between low inventory and high availability, there are a number of inventory control tools and systems available. Using tools to plan and optimize replenishment, inventory control systems enable you to make proactive decisions and better project variations when managing inventory. Today's market offers affordable inventory control systems that can help reduce inventory costs, while mitigating the risk of shortages.
3 – Focus on improvement over time
There are certain inescapable variability factors in inventory control that can throw off even the best projections. And while they cannot be eliminated completely, they can definitely be reduced. Understanding that lower inventory can result in shortages, what are the right levels of safety stock to offset variables like swings in demand? A robust inventory management approach that allows you reduce variability can even improve fill rate as inventory level decrease. With a multi-layered approach that targets improvements such as cutting lead time, and inventory and forecast accuracy, you can reduce variability over time. Modern integrated systems like ERP can help manage the various processes involved in this type of approach.
4 – Reduce lead times and lot sizes
Lead times cause a domino effect that impacts the entire inventory process. Longer lead times increase variability in replenishment forecasting, which requires more safety stock (to avoid stock out risks over a longer period of time), which produce larger lot sizes (to ensure availability between long delivery spans). It follows that, with shorter lead time, replenishment lot sizes can be smaller. With less lead time required, smaller quantities can be ordered more frequently, and there is inventory carried over extended periods of time.
In turn, the lowest cost replenishment order quantity for lot sizes can be determined through EOQ (economic order quantity), which can also provide cost reductions along your supply chain management processes.
Click to download our white paper: Four Strategies for Smarter Inventory Control.
Discover what makes us different.
Book your personalized demo today and find out why leading retailers are finding success with Retail-1.
Call us at 1-888-474-2001 or fill out the form to schedule a demo with our experts.