How Omnichannel Retailing Delivers a Superior Shopping Experience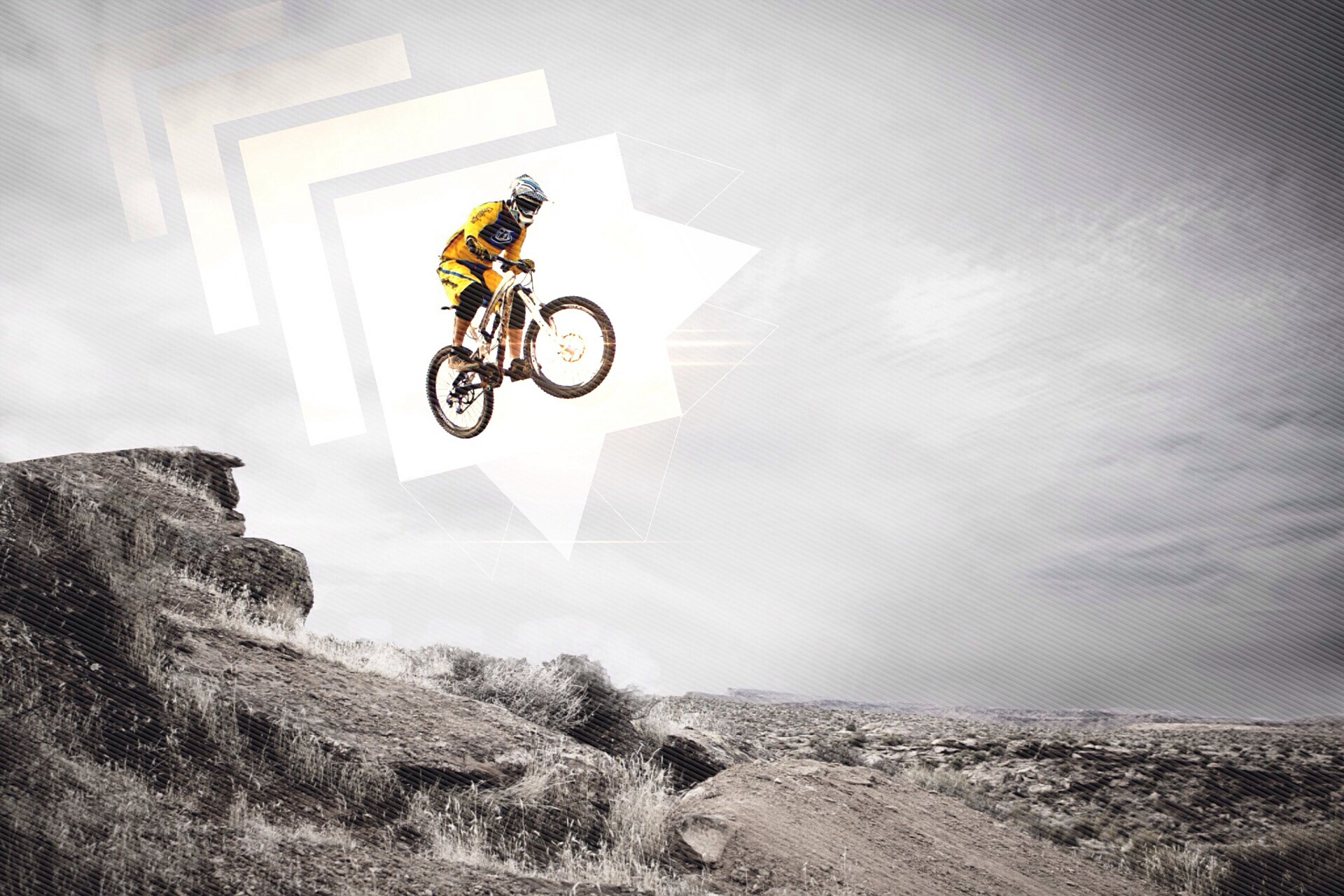 Modern retail technology continues to shape how we chose to purchase everything from the basic necessities to the finer luxuries. Seldom do we make purchase decisions without any prior knowledge obtained either through comparing products online, reading reviews, or getting feedback from people we trust. The internet and mobile devices have empowered consumers to make better informed decisions than ever before. Greater consumer access to information puts a lot of pressure on retailers not only to offer competitive pricing, improve quality, and deliver outstanding customer support, but also to ensure their presence at every possible touch point of the customer journey, whether it's online or in-store.
The throughline which connects all the dots in a way that provides a seamless and unified experience to customers is the omnichannel retailing strategy. You have undoubtedly heard the term omnichannel being tossed around here and there quite often, but exactly what does it mean as far as retail is concerned? To put into perspective, let's use this example of a situation with a customer named Andy.
Andy is an avid mountain biker who likes to update his gear before each tour. He is currently looking for a new safety helmet and browsing through the available options on his favourite retailer's website. When he finally chooses the helmet he likes, he decides to shop it in store just to be sure about the size and quality of the product. He goes all the way to the store, heads straight to the safety helmet section where, to his dismay, the sales associate tells him that the particular safety helmet is out of stock.
In traditional retailing, this disappointing outcome for Andy could mark the end of his relationship with the sportswear retailer. And when you consider the investment in time and effort involved in creating that lasting relationship with Andy—it becomes an even greater loss for the retailer.
Now imagine that the sales associate, despite being out of stock of the specific bike helmet in their store, pulls out a tablet or smartphone and checks to find it at other store locations or perhaps the vendor. The sales associate could thus save the sale and offer Andy options to have the product shipped to his address or collect from the next available store. This modern retail technology known as Endless Aisle offers retailers the ability to offer customers products beyond available inventory, enhance the shopping experience, retain customer loyalty, and increase profitability.
Endless Aisle is an extension of the omnichannel retail ecosystem. Our example is just one of the many possible scenarios which also include Buy Online, Pick up in Store or Buy Online, Return in Store, etc. Omnichannel retailing essentially opens up sales winning sales possibilities for manufacturers, vendors, retailers, and consumers.
In addition, omnichannel unlocks multiple touchpoints and also synchronizes them in one great shopping experience. And with omnichannel fulfilment, retailers can easily process orders and manage inventory from multiple locations, all at a glance.
Another great advantage of Omnichannel is its integration with leading e-commerce platforms. ACCEO Retail-1 offers seamless integration with your Shopify or Mangento e-commerce store and allows your customers to shop however they want. Online orders can be processed for direct-to-home shipping or in-store pickup.
To learn more about how omnichannel can have a positive impact on your bottom line and save valuable time by reducing manual repetitive tasks, book a free personalized demo with our experts today. Call +1 888-474-2001 or write to us at [email protected].
Discover what makes us different.
Book your personalized demo today and find out why leading retailers are finding success with Retail-1.
Call us at 1-888-474-2001 or fill out the form to schedule a demo with our experts.