Transform your fashion store into an experience destination with Next-Gen Retail Management
Sell more with distinctive features and functions developed specifically for the ever-evolving needs of today's fashion retailer.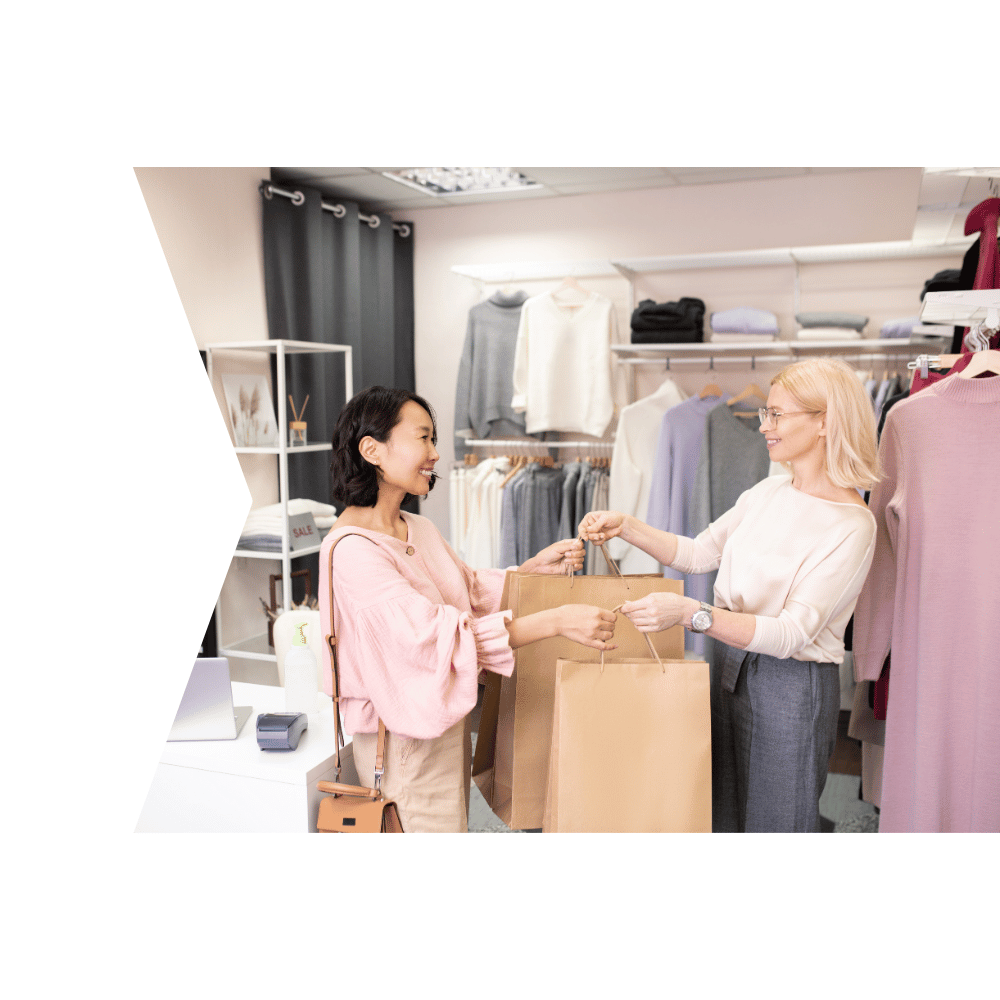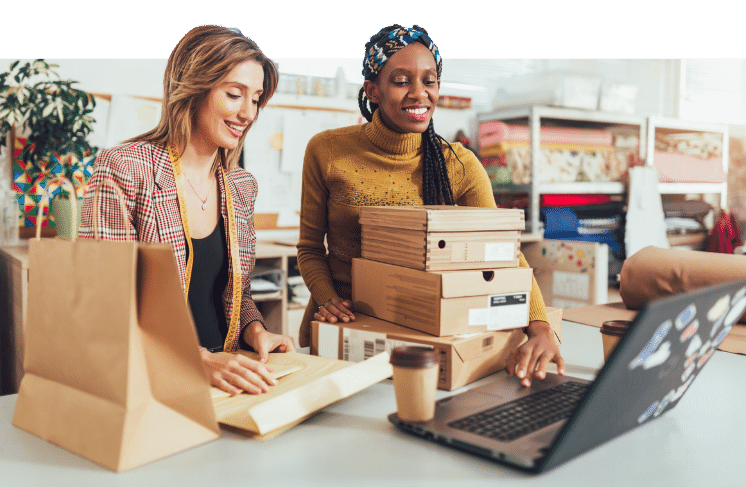 From fast and accurate transaction processing to flexible fulfillment, CRM and inventory transparency, ACCEO Retail-1 POS offers everything a retailer needs to run its store operations successfully.
Simplify daily POS operations and process transactions fast and conveniently without ever letting your customers wait in long lines
Seamlessly process inter-store transfers and receiving and offer your customers the convenience of buying online and picking up in-store (BOPIS), BORIS – buy online and return in-store and ship from store
Develop customer-centric marketing campaigns and reward your most valuable customers throughout all of their purchasing channels
Improve the accuracy of your inventory tracking by having complete visibility into your inventory levels across all retail channels directly from the POS
Enhance profitability and efficiency of your fashion store by matching accurate staffing levels with store traffic
Schedule your best associates during peak times and ensure adequate stock of your top sellers
Instantly access store and employee conversion rates as well as up-to-the-minute sales performance
Analyze trends in multiple time scales, including daily, weekly, and monthly profiles and detailed hour-by-hour data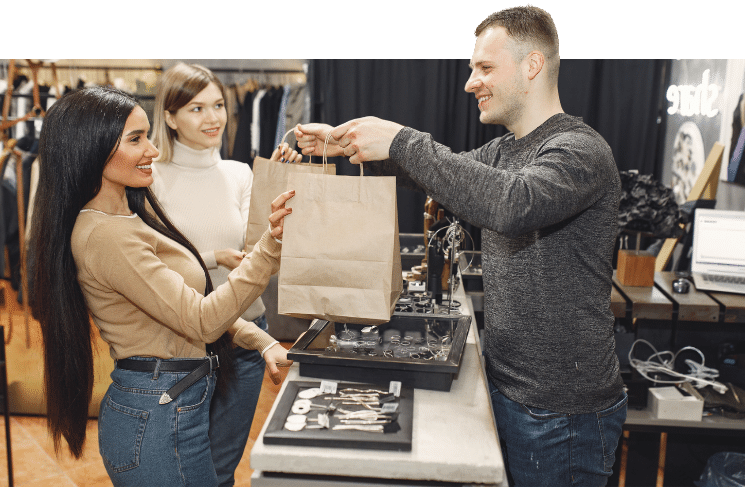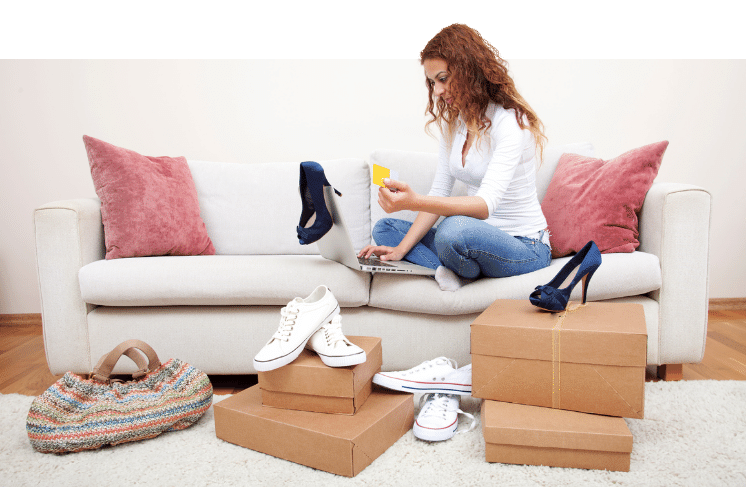 From flexible fulfillment, dynamic business intelligence, CRM, and loyalty, to endless aisle, and the option of web integrations,  ACCEO Retail-1 Omnichannel allows retailers to improve efficiencies, raise productivity, and optimize procedures across all channels.
Increase your cross-channel sales, basket size, foot traffic, up-sell opportunities, and customer loyalty with flexible fulfillment
Fulfill orders anywhere, offer buy online and pick up in-store (BOPIS), buy online return in-store (BORIS), and provide ship from store (s) and warehouse
Capture customer data, such as shopping behaviours, buying habits, patterns, and trends to create targeted offers that drive customer loyalty
Offer consumers the ability to order any product throughout the entire inventory ecosystem even if it's out-of-stock with Retail-1 Endless Aisle
Learn how Retail-1 adapts to your customer's buying preferences and keeps you at pace with your competitors. Download our brochure.
Minimize out-of-stocks and reduce price markdowns by monitoring life cycle, seasonality, promotions, and product preferences
Gain insight into merchandise and vendor information and benefit from the planning tools that allow you to control purchases and limit out-of-control spending.
Real-time accurate stock data will allow you to track, replenish, and transfer inventory when and where needed. 
Support complex assortments with an unlimited number of product characteristics and attributes (e.g., colour, size, serial number) for optimal control.
Track the performance of your products, regulate prices, and take action on the items that need attention.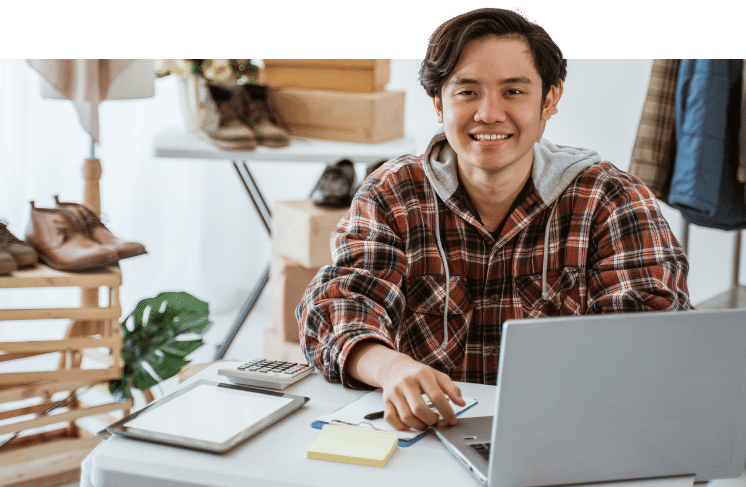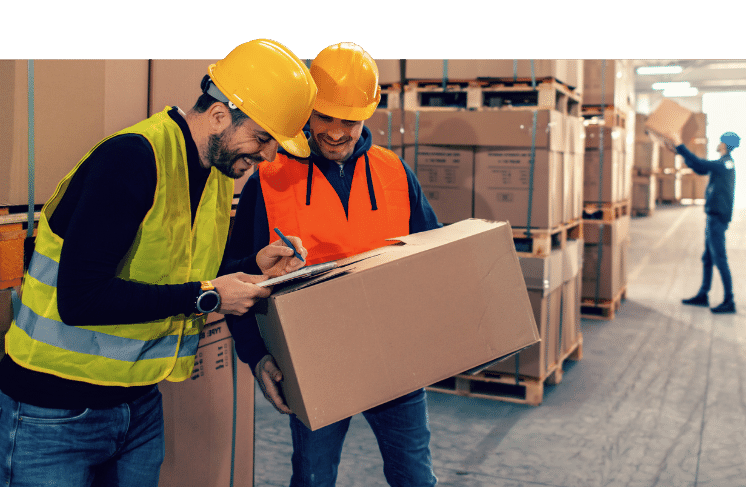 Manage high-volume distribution environments and have real-time control of your warehouse and distribution centres with scanning stations and radio frequency (RF) devices for prompt distribution operations.
Maintain an accurate count for goods delivered to your stores with an efficiently directed pick and pack process
Utilize a full range of planning tools for product flows to stores, either by direct ship or through distribution centres
Take advantage of a robust set of distribution capabilities for allocating bulk merchandise, pre-packs, case packs, and traditional pick and pack
Keep rigorous control of your staffing and stock with real-time tools for employee assignment and warehouse productivity
Offer customers a superior online shopping experience and integrate e-commerce fully with your retail operations.
Seamlessly integrate your e-commerce store with your retail operations and let your customers shop however they want —process online orders for direct-to-home shipping or in-store pickup.
Tailor your offers according to customer profiles and preferences — shipping, billing, history and contact details.
Manage inventory, orders, gift cards and customer data globally and in real-time
Keep your customers coming back by tracking purchase history, updating loyalty points and driving automated promotions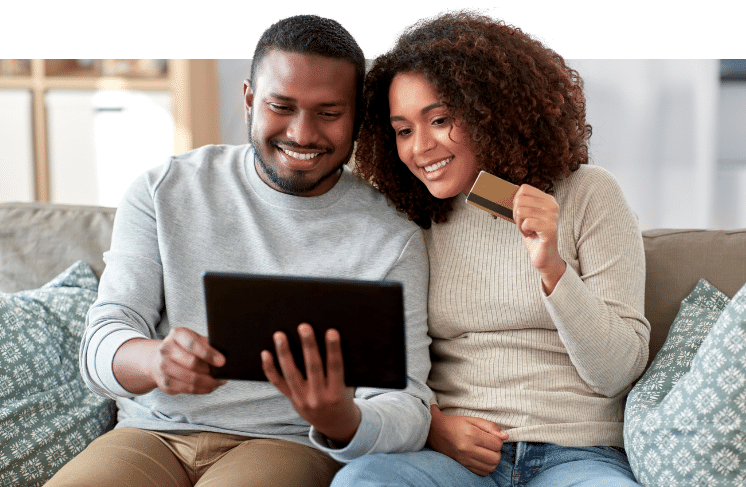 Learn how Retail-1 adapts to your customer's buying preferences and keeps you at pace with your competitors. Download our brochure.