Your questions, our solutions.
At ACCEO Retail-1, we take pride in delivering the highest quality of support and client care to each and every one of our valued clients. We are committed to helping our clients get the most out of their solution and are dedicated to providing exceptional support and client care. We engage in continuous communication with our clients and are focused on each support request until the issues are fully resolved while ensuring our clients continue to operate efficiently.
Our support team experts care about each unique case and are available to assist within 24 hours of a request.
Our "Family Forum" support portal, exclusively reserved for our clients, is where users will find release notes, documentation, and have access to an online helpdesk.
Support Commitment
Strategically focused on your business requirements, our experience-driven project implementation methodology of Plan, Implement, and Go-live will help you get up and running on Retail-1 quickly, accurately and with little disruption to your daily operations.
Details of our Professional Service Methodology

Providing the highest level of customer care and support

Rapid response to mission-critical issues

24/7 support

Exclusive access to Retail-1's online "Family Forum"
Why they chose Retail-1
Trusted partner of chain retailers since 1983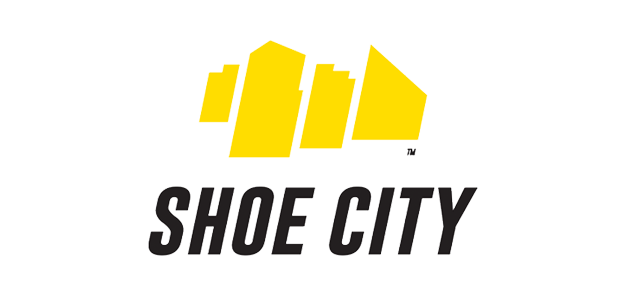 Our two companies have formed an incredibly strong bond over the years. The quality of the systems and support offered by ACCEO Retail-1 has allowed us to focus on the core business rather than the systems that support it.
— Ted Greenberg, CEO, ESCO Ltd.
Want to learn more?
Let's talk about your business and evaluate how ACCEO Retail-1 can help you maximize your retail potential!
Talk to an ACCEO Retail-1 solution expert at 1-888-474-2001 or explore our product further and dive in for a demo!