Drive your sporting goods store towards success with a Retail Management System that grows with your business.
Navigate the challenges of selling sporting goods in a competitive retail landscape with ACCEO Retail-1 and surpass your sales and revenue records year after year!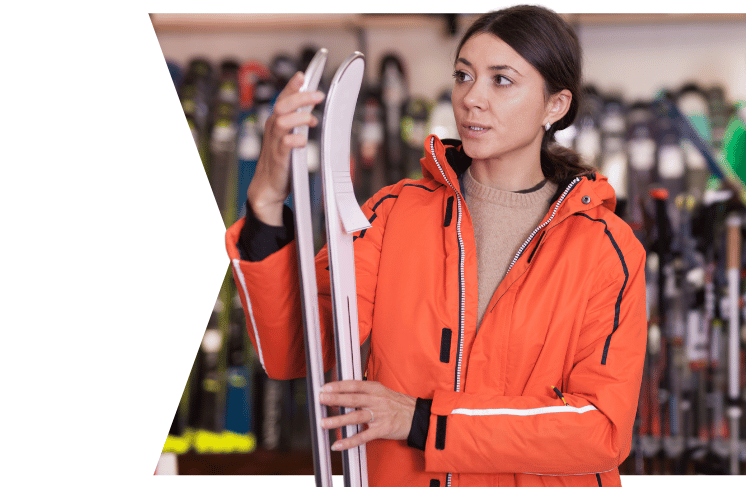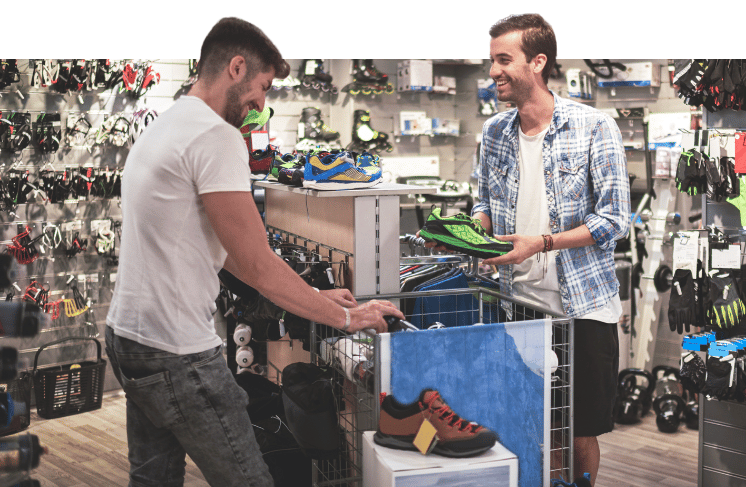 Elevate your sporting goods retail business with a unified and efficient retail management system that is designed to seamlessly oversee and optimize every facet of your retail operations.
Ensure operational efficiency by consolidating point of sale, store operations, online selling, head office, warehouse and employee data into a unified and streamlined enterprise solution
Make informed decisions, delight customers, and boost overall performance with accurate data flowing freely across all touchpoints 
Synchronize your physical and digital selling environments and meet customer demands and expectations by seamlessly providing them with what they want, when they want and in their channel of choice.
Deliver superior in-store experiences that meet and exceed expectations with a reliable, feature-rich, and easy to use retail management system.
Simplify daily POS operations and process transactions fast and conveniently without ever letting your customers wait in long lines
Improve customer service, deliver dynamic experiences, and maintain loyalty and retention by identifying shopping behaviours, buying habits, patterns, and trends
Improve the accuracy of your inventory tracking by having complete visibility into your inventory levels across all retail channels directly from the POS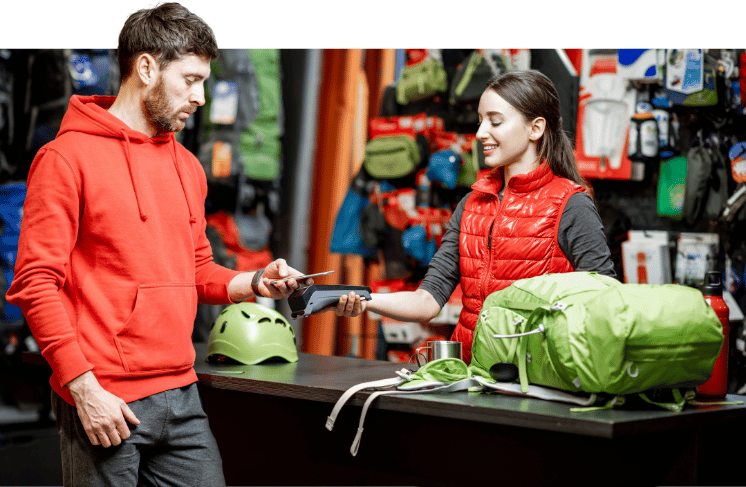 Learn how Retail-1 adapts to your customer's buying preferences and keeps you at pace with your competitors. Download our brochure.
Optimize sales and maintain profitability by managing and identifying inventory that is slow-moving or not selling with ACCEO Retail-1
Target supplier, class, or department that is not turning at a fast enough rate and increase turn and gross margin by focusing only on styles that need to be marked down
Take charge with user-defined markdown rules and policies that can be applied consistently to identify products that need to be marked down and by how much
Use the ACCEO Retail-1 RedLine hierarchy system to establish step rules for markdowns based on price points, gross margins, or retail price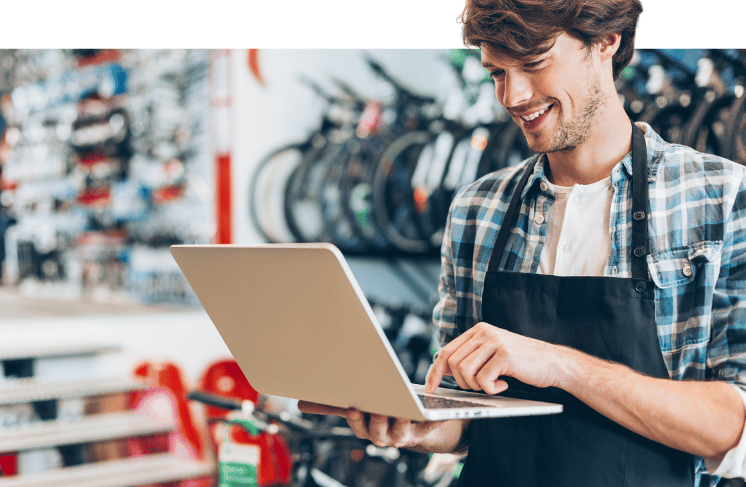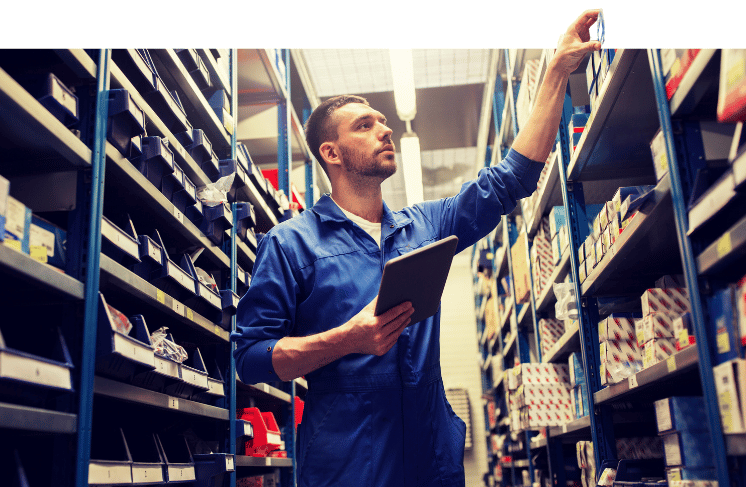 Let your customers shop however they want—process online orders for direct-to-home shipping or in-store pickup.
ACCEO Retail-1 Web Store gives you a global view of inventory, orders, and customer data in real-time
Create a special buying experience for your customers. Tailor your offers according to their profile and preferences
Get global customer recognition at your web store as well as your brick-and-mortar stores. Customer purchase history is tracked, and loyalty status is updated
Learn how Retail-1 adapts to your customer's buying preferences and keeps you at pace with your competitors. Download our brochure.