The Best Kept Secret at NRF 2019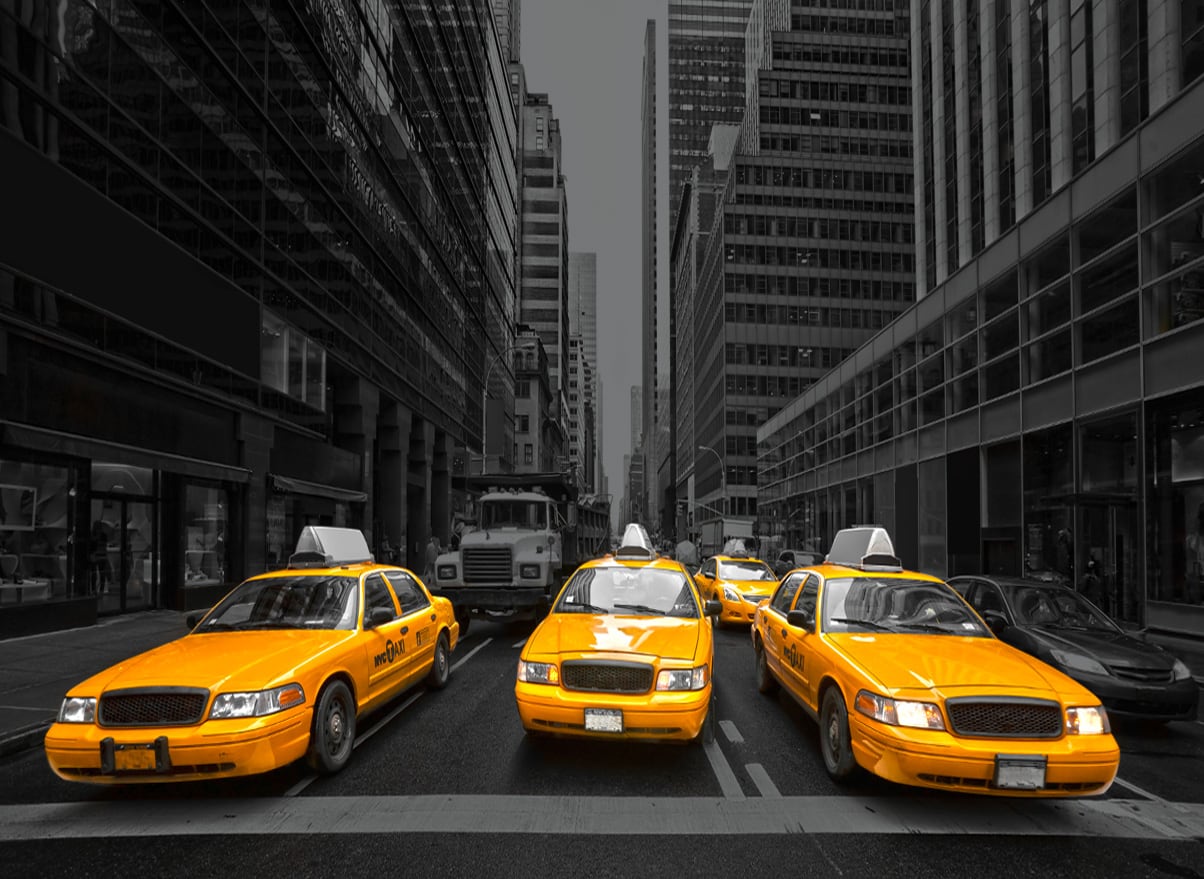 Join ACCEO retail solutions teams at one of the most exciting and anticipated retail technology events of the year, the NRF Retail Big Show!
The National Retail Federations Retail Big Show in the BIG APPLE, at the Jacob Javits Center January 13-15, 2019
If you happen to be curious about how retail technology can meet the needs of tomorrow's consumer you'll want to stop by the ACCEO booth!
If you're a retailer looking for ways to;
–  optimize your end-to-end store operations
–  deliver "WOW" experiences across every touch point of the customer journey
–  make smarter strategic business decisions with real-time actionable data
–  access KPI's anytime and anywhere
–  increase warehouse productivity and efficiency
Then you need to stop by the ACCEO booth!
Join us in booth 4365 to learn how ACCEO retail solutions are helping leading retailer's respond to the complexity of today's retail transformation!
With over 35 years of hands-on experience, we help thousands of retailers manage their businesses more successfully everyday by leveraging a customizable unified commerce software that has been designed and developed to handle every aspect of modern retail operations in-store and online.
NRF 2019 is set to be the biggest show yet and we know that there are a ton of exhibitors all claiming to have the best solution for retailers. So if you're asking yourself why you should visit us?
Our answer to you is simple… because we're different.
Get the most out of your NRF experience and discover the best kept secret in Retail Software!
Request a meeting time with one of our experts and discover for yourself what makes
ACCEO Retail-1 different.
Discover what makes us different.
Book your personalized demo today and find out why leading retailers are finding success with Retail-1.
Call us at 1-888-474-2001 or fill out the form to schedule a demo with our experts.