ACCEO Retail-1 Speaking at NRF – Don't miss it!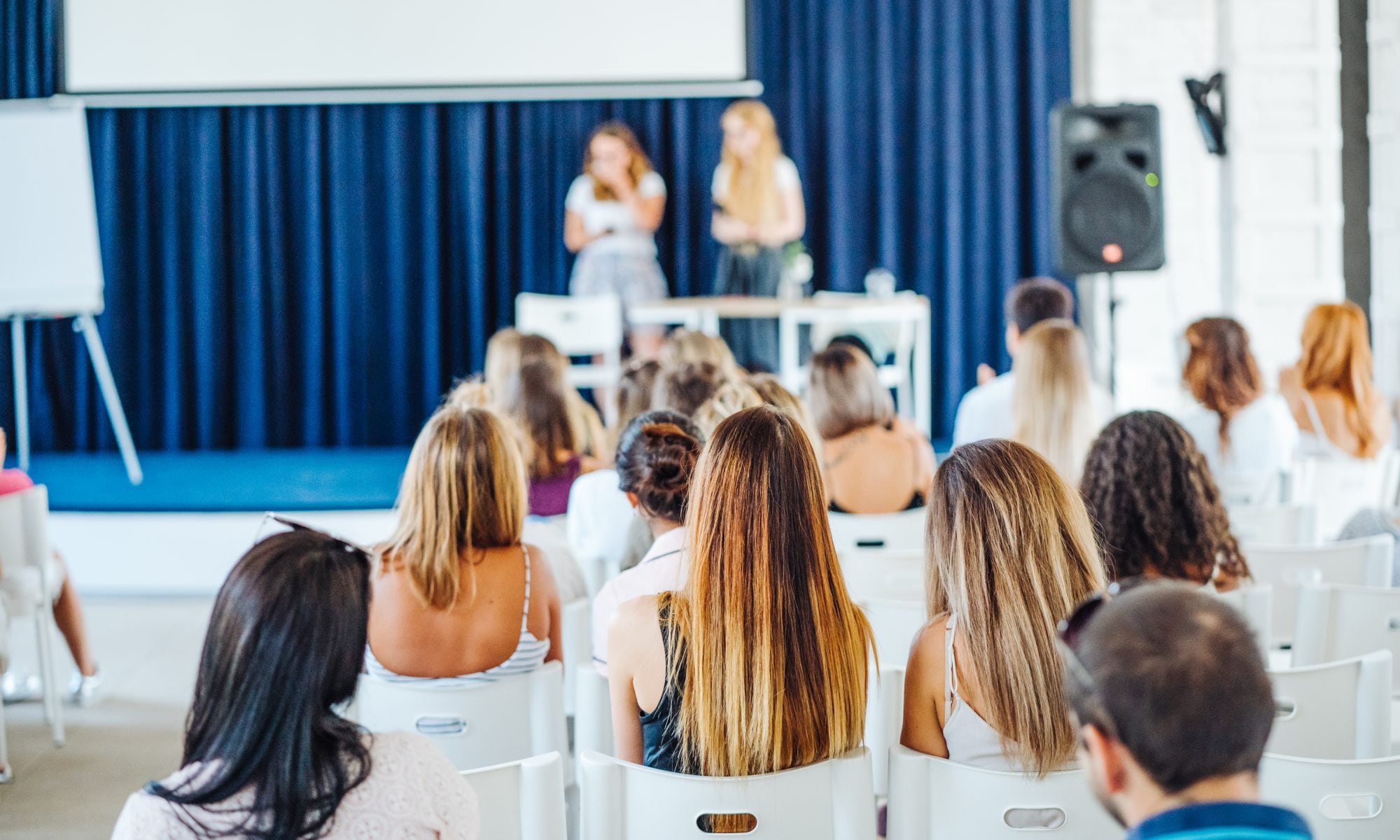 New York City is the perfect host for the annual National Retail Federation's BIG Show, the world's largest retail conference and expo. Taking place from January 13-15, 2019 this is one event you don't want to miss!
Some of the biggest players in retail will be at NRF 2019 presenting their insight, vision, and expertise on some of the most critical topics and issues facing retailers today.
Customer experience and the overabundance of unmanaged data remain at the forefront of all discussions and continues to be a hot topic.
NRF Exhibitor Big Ideas will be hosting a speaker session that will be presenting on this very
topic.
Exhibitor Big Ideas Presents:
The
Relation Between Data and the Customer Experience
Sunday, January 13, 2019
1:00pm – 1:30pm
Stage 1, EXPO Hall, Level 1
Open to all pass holders – EXPO Pass
& Full Conference Pass
The driving force of much of today's retail transformation lies in the hands of the hyper-connected consumer. Retail is no longer centered on products but focused more on the customer and their experiences. So how can data play a role in the customer experience? In this session, Ian Holland, Vice President of ACCEO Retail-1 will explain how retailers can significantly increase sales and offer
superior experiences by leveraging a unified data universe.
Request a meeting time with one of our experts and discover for yourself what makes
ACCEO Retail-1 different.
Discover what makes us different.
Book your personalized demo today and find out why leading retailers are finding success with Retail-1.
Call us at 1-888-474-2001 or fill out the form to schedule a demo with our experts.