Survival of the Fittest: How Retail Chains Get Better Insights for Better Decisions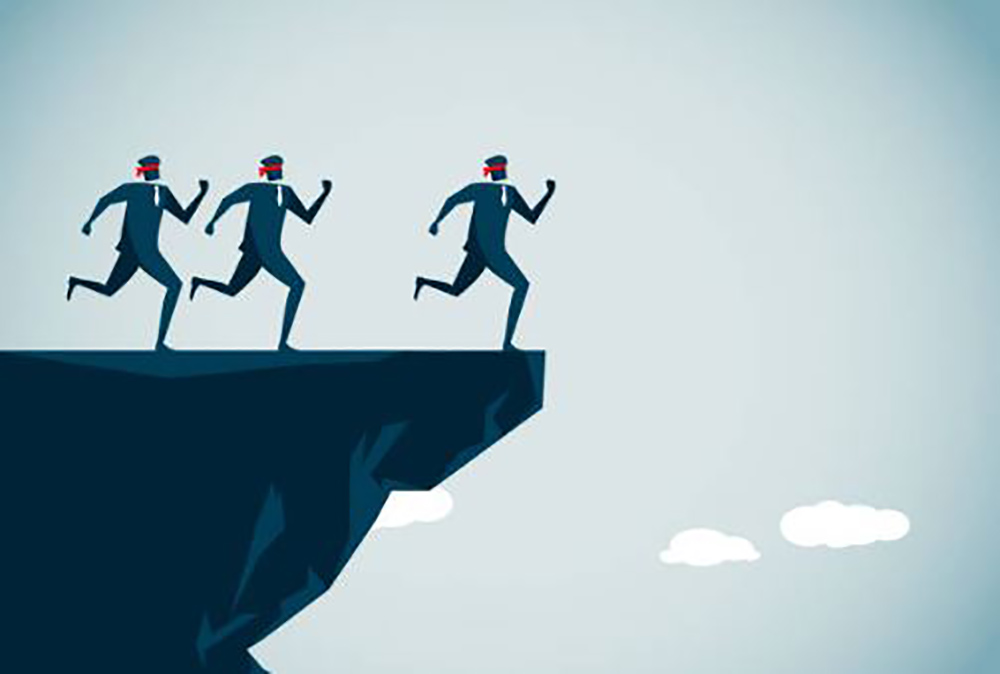 "It was the best of times; it was the worst of times" is not just one of the most famous opening lines in English literature, it is also a fitting description of the predicament most retailers find themselves in.
The big wave of retail bankruptcies may be over, but intense pressure from the sprawling and powerful Amazon as well as VC-funded new entrants and new business models is giving retailers little respite. Add to that the demands of want-it-all customers and it becomes clear that retailers have little or no margin for error.
Retail success today is all about making educated decisions faster. That's where business intelligence (BI) and analytics come in. BI, quite simply, is the ability to provide the right information to the right people at the right time. Although BI is not a new concept, you could argue that too few retailers are leveraging it, but that is about to change.
First, BI is becoming more widely adopted because the volume of big data is continuing to rise and both the affordability of cloud-based data warehouses and the democratization of more sophisticated tools are making it easier and faster to analyze structured and unstructured data, which opens the door to better insights. And second, with improved data visualization and mobile access, all these insights become more actionable.
Specifically, there are at least three areas where retailers can benefit from BI: improving business agility as they respond (vs. react) to threats and opportunities, driving operational efficiency and providing an exceptional customer experience.
Meanwhile the gap between slow adopters and retail giants that are turning vast amounts of data into actionable insights is only getting wider. To find out how you can catch up, download our whitepaper The Importance of BI in an Ever-Changing Retail Landscape.
Discover what makes us different.
Book your personalized demo today and find out why leading retailers are finding success with Retail-1.
Call us at 1-888-474-2001 or fill out the form to schedule a demo with our experts.