Summary of NRF Podcast A New Kind of Customer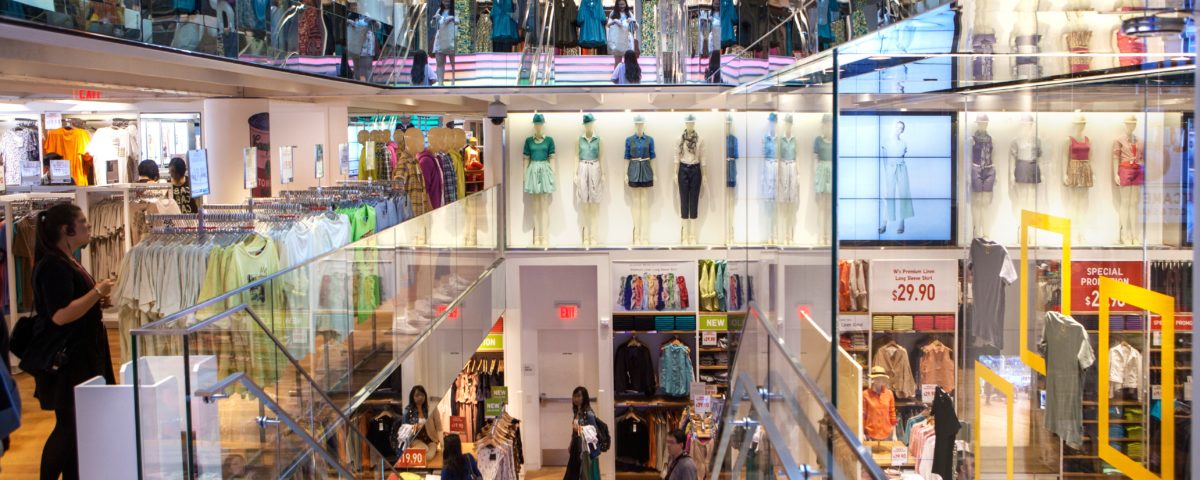 The evolving demands of modern consumers have made it increasingly challenging for retailers to keep up. Do you sometimes wonder how can know what consumers expect of their experience in 2018?
This question was at the centre of this 20-minute podcast, A new kind of customer: what's driving retail evolution, with Katherine Cullen, NRF's Director of Research and Consumer Insights.
Here is a summary of the discussion.
The customer experience is evolving
There was a time when consumers just brows And while people still go to the store, they're not browsing anymore. Most of the time, they've done their research online and what they want.
Implications for retailers
In this respect, the store represents an opportunity a different experience. And it's up to retailers to exceed consumers' expectations.
Naturally, the first requirement is to ensure the transition between the online and in-store experience is absolutely frictionless.
The second implication is that retailers have to consider how they can transform their stores into entertainment hubs.
Rebecca Minkoff provide an interesting example. By offering smart mirrors in fitting rooms to allow shoppers to browse for other sizes or styles, the brand is leveraging technology to enhance the customer experience.
The differences between Millennials and Gen Z
In their quest to provide an unforgettable experience, brands are turning to in-store events, offering shoppers free food and drinks.
Millennials—people between the ages of 23 and 36—are particularly interested in attending special events as they typically expect brands to cater to them.
Whereas Generation Z—people under 22—really want to be part of the experience. Some brands, such as Nike, Lego or Nintendo, have been quite successful a making them part of the product creation process.
Two-day free shipping is no longer optional
Regardless of these differences, in the world of e-commerce, consumers nowadays all expect the same thing: two-day free shipping. It's not even a differentiator anymore it's table stakes.
Naturally, these high expectations put a lot of pressure on retailers. What's next? Free same-day shipping? You bet! Retailers need to get ready. Meanwhile, they're experimenting with different fulfillment options, offering consumers the possibility to pick up their order in a different store or from a locker.
The future of retail is omnichannel
Perfecting the omnichannel experience is definitely something that retailers need to consider. According to NRF's survey, 7 10 consumers who up their online purchase said it improved their shopping experience. There is one caveat though: the end-to-end experience should be flawless. Customers have little or no tolerance for mistakes.
Putting it all together
In order to adapt to these changing requirements, retailers will need to stay nimble, but the podcast also ended on a positive note: despite accounts of bankruptcies store closures, holiday retail sales increased 5.5 percent in 2017.
What about you? Have you been observing similar shifts in terms of customer preferences? Do you consider yourself well equipped to embrace them?
Discover what makes us different.
Book your personalized demo today and find out why leading retailers are finding success with Retail-1.
Call us at 1-888-474-2001 or fill out the form to schedule a demo with our experts.