Emerging Stronger Post COVID-19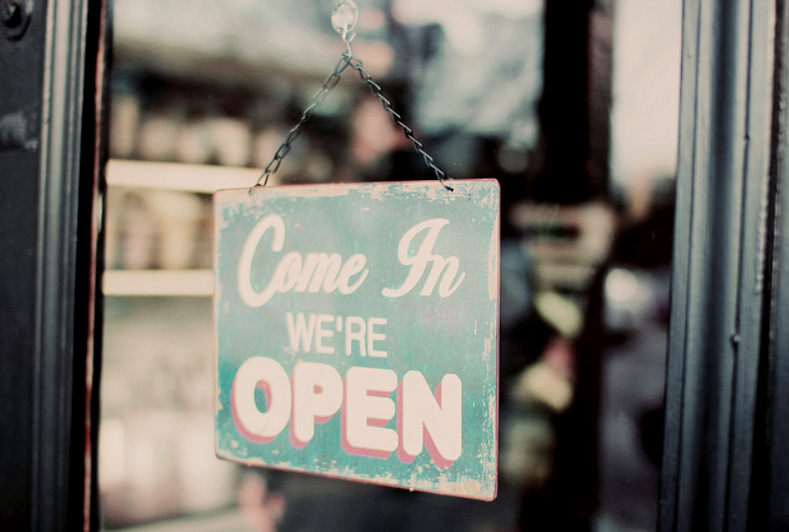 A retailers guide for re-opening
There is no doubt that the retail industry is undergoing an unprecedented transformation ignited by the global COVID-19 pandemic.  Many retailers have been abruptly forced to shut down operations for an undetermined amount of time, and the likely hood of returning to normal is next to none.
Retail as we know it has been forever altered and what may be a "new norm" is emerging with it. As society struggles and adjusts to a new way of living, we must look for ways to innovate and adapt to emerging new habits and changes in customer behavior.
What can retailers do now to prepare for the re-opening of their brick and mortar locations?
To help retailers better prepare for re-opening, ACCEO Retail-1 has identified and compiled key areas of consideration to ensure retail success through 2020 and beyond.
Promoting and Adopting Healthy Habits – Ensuring a safe work environment for employees and customers
In–store Procedures & Modifications
Technology and Operations
Discover what makes us different.
Book your personalized demo today and find out why leading retailers are finding success with Retail-1.
Call us at 1-888-474-2001 or fill out the form to schedule a demo with our experts.