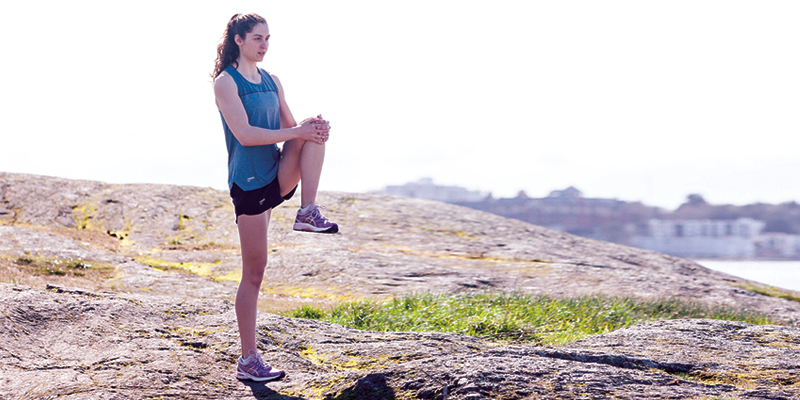 At Running Room, there's no such thing as out of stock. With their newly implemented ACCEO Retail-1 Endless Aisle, the physical store virtually expands.
From its inception in 1984, Running Room has built its brand identity around customer service and continuous improvement. In the face of today's ever more competitive retail environment, Running Room was re-evaluating its business strategy in order to provide a standout offer for their customers and continue to grow and succeed in the face of the Amazons of the world.
Having recently made substantial investments in their e-commerce business, Running Room needed to place similar efforts on ensuring that their retail stores, which constitute the backbone of their brand, continued to be competitive.
Running Room looked to their loyal retail software partner of more than 30 years, ACCEO Solutions Inc., for innovative ways to ensure they remained competitive. The solutions had to be both intuitive for retail store staff and customer forward.