Why Choose ACCEO Retail Solutions for Your Jewelry Store?
Jewelry retail is unlike any other.
Tracking inventory is as meticulous a process as carving the perfect jewel. With stakes so high, you can't afford to take any risks. With the specialized features tailored for jewelry stores in ACCEO's Retail-1® solution, you can have full confidence that your inventory is meticulously and precisely managed.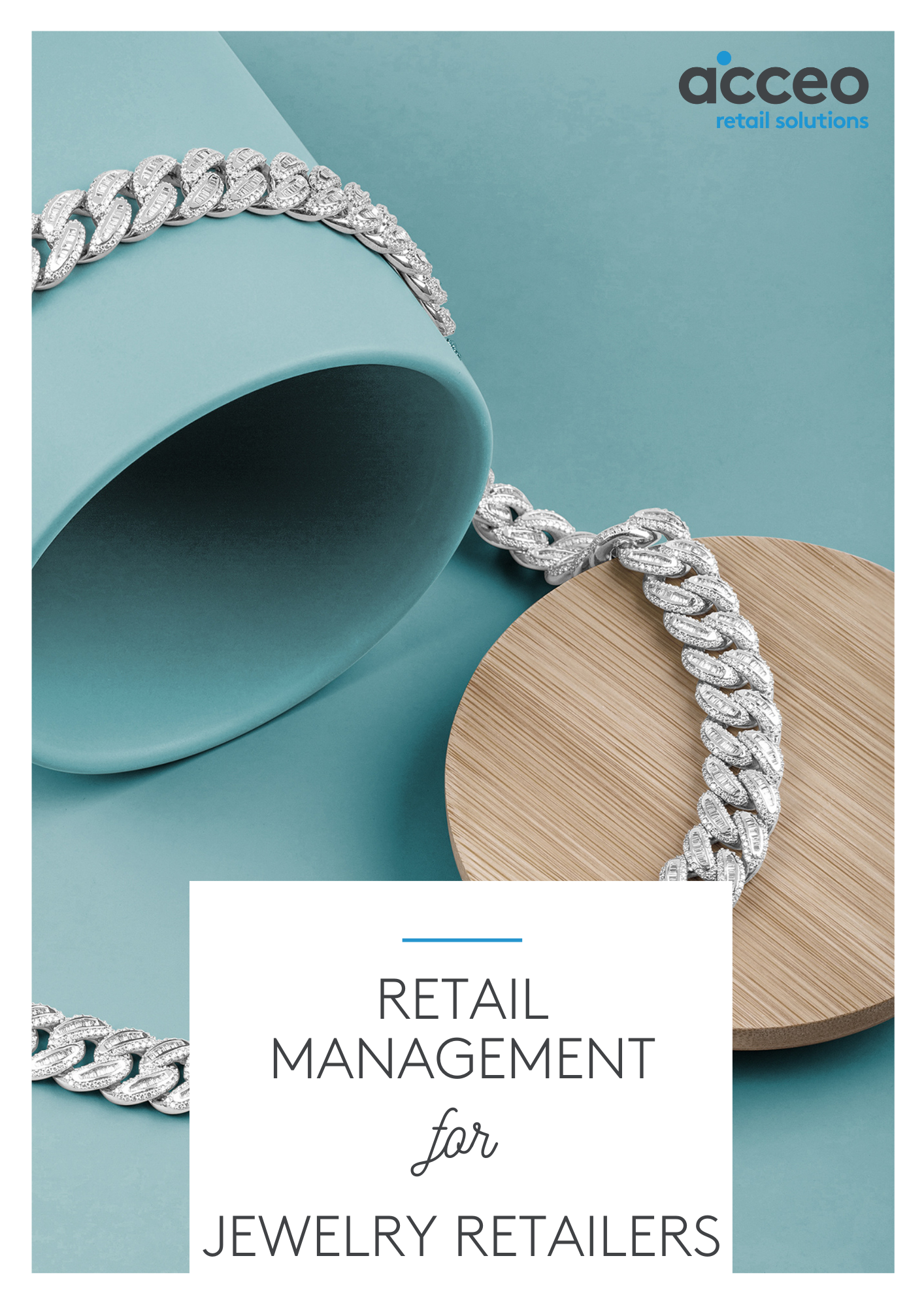 Download Retail Management for Jewelry Retailers – Brochure