Don't Let Returns Drag Down Profits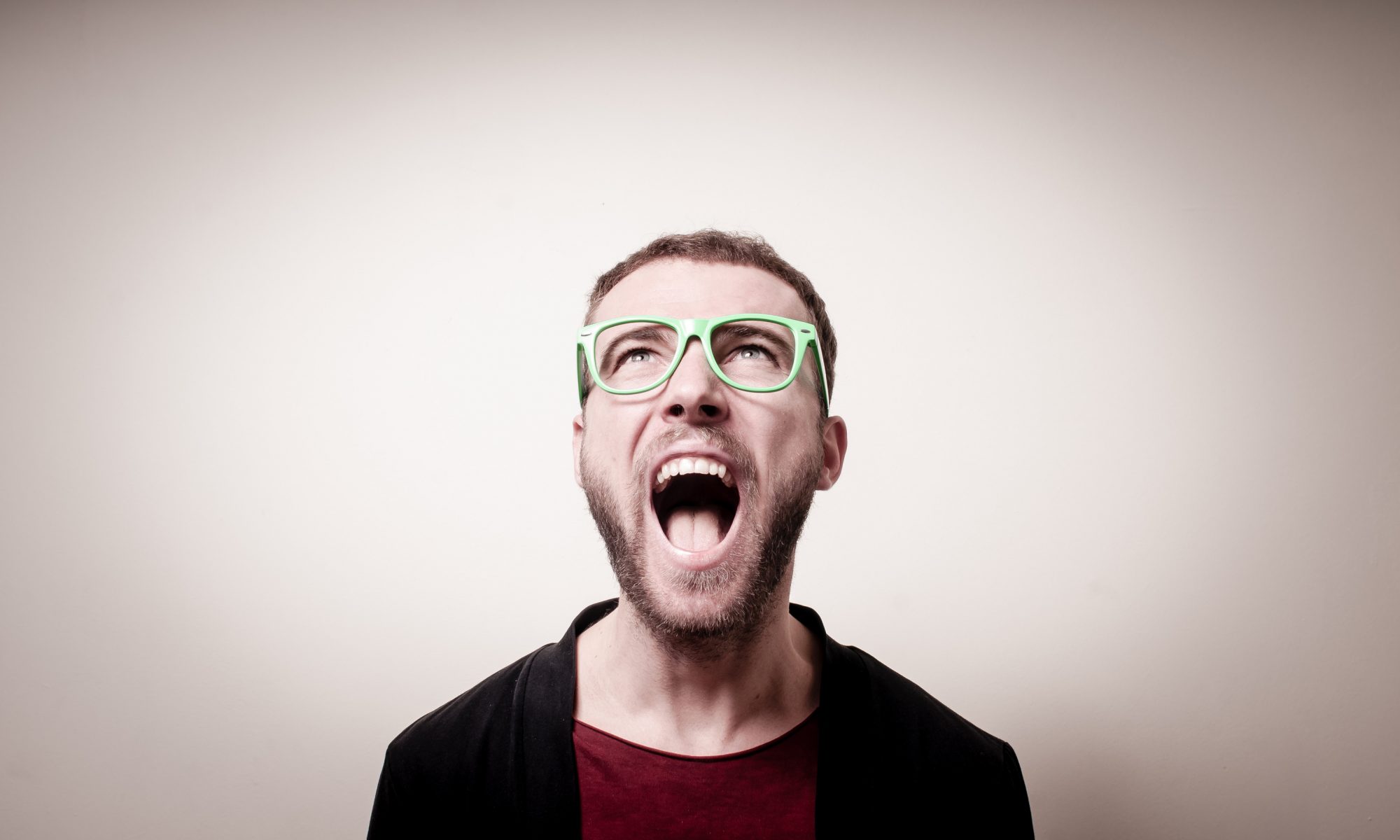 There was a time when customers would only return products if they were defective, but today with the "try before you buy" trend, returns are the norm, not the exception. And indeed, why bother going to the mall when you can order 10 pairs of shoes, try them in the comfort of your home, and only keep the ones you like?
Unfortunately, for most retailers, these new shopping trends mean only one thing: an eroding profit margin. So how can you offer the hassle-free returns customers expect while reducing the costs associated with returns and still keep customers coming back?
The solution is a three-step process that leverages the latest technologies. 
1. Mitigate the chance of returns
If you really want to mitigate the chance of returns, you have to understand what triggers returns. Is it poor product quality? Or are customers not getting the chance to experience how the product works? 
One of the problems online retailers often encounter is the inability to recreate the in-store "touch and feel" experience. Imagine if your customers could see what this coveted new fridge would look like in their own kitchen right way? With augmented reality (AR) this is now a possibility. All they have to do is snap a picture of their kitchen with their smartphone or tablet and they'll be able to see how the refrigerator fits in.
Similarly, retailers are using virtual reality (VR) to enhance the in-store experience. For example, The North Face is using VR to take customers on an immersive virtual tour of Yosemite National Park and the Moab desert in Utah, thus enticing customers to experience the great outdoors.
AR and VR work particularly well for complex products like electronics or expensive and bulky items like appliances because they help customers better visualize and understand how these products work. But the trend is spreading to the other sectors, as a growing number of companies count on the fact that the more customers experiment with products, the less likely they are to return them.
2. Reduce the cost of returns
Sometimes, however, returns are unavoidable. When that is the case, retailers need to evaluate their options to reduce the cost of returns.
One strategy that works particularly well is offering in-store returns to online shoppers. To make it work, retailers need to facilitate omnichannel returns by helping customers locate nearby stores and letting them know which ones have other sizes or colours.
This contributes to a seamless return experience, and retailers benefit as well, because when customers make in-store returns, they often make additional purchases.
3. Make better decisions
For many retailers, the best way to keep the cost or returned inventory under control is to optimize the efficiency of the reverse logistics process. That's where the combination of big data and predictive analytics can help.
The idea of collecting and analyzing data to make better decisions is not new. For years retailers have been monitoring point-of-sales data and inventory levels in an attempt to improve performance. But now this data can be supplemented by big data, meaning retailers have access to new sources of information to make better forecasts and implement supply chain strategies at the store level.
To understand how this might work, take the example of the weather. When retailers know ahead of time that specific regions are likely to experience an unusually warm fall or cold winter, they can decide which stores should restock on certain items and which should run promotions to move inventory faster, or better yet, how to move inventory from one store to another. Big data and analytics can also help spot merchandising trends to determine which items are most likely to be returned, the value of inventory in transit, etc.
It does not happen overnight, but this approach is already paying off for some retailers who are using this capability as a cornerstone of their strategy. That's how Rent the Runway is able to send out 60% of returned dresses the same day they arrive at the warehouse.
Bonus tip: think about customer lifetime value
But if customers are now seeing returns differently—a new way of shopping vs. an expression of dissatisfaction—maybe it's also time for retailers to change their perception from problem to opportunity.
After all, the retail landscape keeps changing. One study indicates that nearly 90 percent of customers will shop again where they had a positive return experience. And those who have good return experiences spend significantly more on return trips than other customers.
In this view, returns are not necessarily a bad thing, but rather an investment to build loyalty and increase long-term profitability.
---
[i] Dua, T. (2015). The North Face Brings Virtual Reality to Retail. [online] Available at https://digiday.com/marketing/north-face-brings-virtual-reality-retail/
(Accessed May 11, 2018)
[ii] Moore, T. (2016). Reverse Logistics: The Biggest Retail Problem Technology Has Yet to Solve [online]
Available at http://multichannelmerchant.com/blog/reverse-logistics-biggest-retail-problem-technology-yet-solve/
(Accessed May 11, 2018)
[iii] Rivero, P. and Zhu, Z. (2016). Online Clothes Shopping: An Industry
Study Focusing on Returns [online] Available at http://scet.berkeley.edu/wp-content/uploads/zhuzihan_late_4894259_68726594_IEOR-290-final-report-1.pdf
(Accessed May 11, 2018)
Discover what makes us different.
Book your personalized demo today and find out why leading retailers are finding success with Retail-1.
Call us at 1-888-474-2001 or fill out the form to schedule a demo with our experts.